Joined

Feb 19, 2013
Messages

121
Points

12
Recently, Apple has introduced to everyone a major update in iOS 13, creating a new look, optimizing the applications you use every day. So what are all the new features updated on iOS 13?
1. Dark Mode
iOS 13 will be the first update to integrate Dark Mode, one of the features that iOS users expect long ago. Accordingly, the Dark Mode feature will change the entire device interface to dark, creating a more comfortable feeling for your eyes, especially when using the machine at night.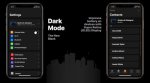 2. The camera is upgraded with many features.
Apple has added Portrait Lighting to understand it simply: Take a new portrait light photo with a white background. Users can also adjust the light level to a satisfactory level.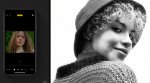 There is also a nice monochrome effect in your portrait mode.
Next photo editing interface is upgraded to become easy to use and has more features. And almost every tool and effect you use on the camera can be used in video, including rotate, crop, auto adjust and enhance.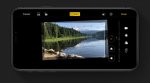 3. Integrated AI photo application.
At the main interface of the Photo application, add the Year / Month / Day button so you can view the Memories (Memories) based on the specified time frame.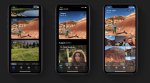 4. Good support for AirPods and HomePod.
You can pair two AirPods with one iPhone easily, enjoy the same song or movie with your friends and relatives.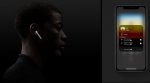 5. Reminders application is refreshed.
This completely refreshed Reminder application on iOS 13, Apple helps users to create quick and smarter reminders and manage and categorize reminders more easily.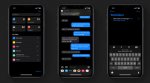 6. New CarPlay dashboard.
Introducing the completely new CarPlay dashboard to give you a simpler view of the road ahead.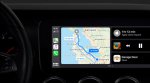 7. Improve performance.
iOS 13 is even faster than iOS 12. For example: Unlocking Face ID can be 30% faster. The application is also launched twice as fast and has a smaller download size than before.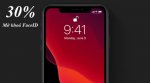 8. Memoji and messages.
You can make your Memoji more unique with innumerable: New hairstyle, headwear, makeup ... Memoji will automatically become a part of your keyboard, and you can easily use them for Messaging, mail, and third-party applications.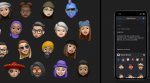 Above are all the features that I think are quite interesting on iOS 13 officially launched shortly. You will be satisfied with any feature, don't hesitate to try it and experience it for yourself!